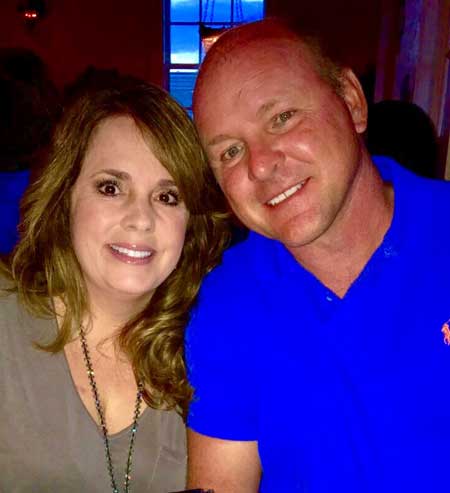 About Jordan Construction
Jordan Construction is approaching the 15 year old mark, having incorporated in May 2003. Owners Eddie and Kelly Jordan take pride in this family business, with foundation construction and concrete experience dating back several years prior to the launch of Jordan Construction. We also are now installing the award winning Thursday Pools and Imagine Pools. Pair these unbeatable products with our years of experience and you'll find that we have perfected our installation and construction practices, allowing us to bring you the most dependable service around!
When you hire Jordan Construction and Pools, you will receive a detailed, written contract that includes every facet of the project, from excavation and pool equipment to financial details, without hidden costs or surprises.
Some Information About Eddie Jordan:
Eddie was born and raised in North Texas: football captain and pasture cowboy in Dimmitt, TX. He earned a scholarship to Oklahoma University and went on to earn a Business Management degree from MS Gulf Coast Community College. He then joined the military in 1989 and served in the Army 5 years at Ft. Bragg, NC. Kelly is also a vital member of the team and holds a degree in Business Marketing from Campbell University, in NC.
Eddie and Kelly moved to the MS Gulf Coast, back to Kelly's hometown in Jackson County, in 1994 after being married. Although born in North Carolina, Kelly grew up in the St. Martin Community and was happy to return. Before Jordan Construction, Eddie managed Blossman Gas in Vancleave, MS, for 5 years, and was a sales manager for two concrete companies on the MS Gulf Coast.